CAMDEN CATALYST
Pitch Competition with $25,000 Prize Pool
10/14/17 Camden, NJ  |  Applications due 7/14/17
COME PITCH YOUR IDEA
Camden-base pitch competition with a prize pool of $25,000
We're inviting all startups that have roots or ties to Camden to register for Camden Tech Catalyst, a startup pitch competition with an initiative to launch a Camden-based startup that will operate, hire, and grow here in Camden.
Join us for an entire day of Pitching Competition in Camden NJ. On October 14, 2017, Waterfront Ventures is hosting Camden Catalyst, a Startup Pitch Competition with a prize pool of $25,000. The competition is open to ALL startups and students in Camden and all neighboring areas.
WHAT IS CAMDEN CATALYST?
Camden Catalyst is a Startup Pitch Competition created to help Startups setup headquarter and succeed in Camden. We believe Camden is fertile soil for future startups to grow and develop and this pitch competition aims to attract innovators from both sides of the bridge to come up with an idea, pitch it, and get working to build their successful company here in Camden.
Objectives:
Show that a tech business can be built and thrive in Camden

Attract talent from local universities to stay in Camden

Provide internship, employment, and opportunities for students and residents in Camden.

Be a catalyst for more startups to build, launch, and build HQ in Camden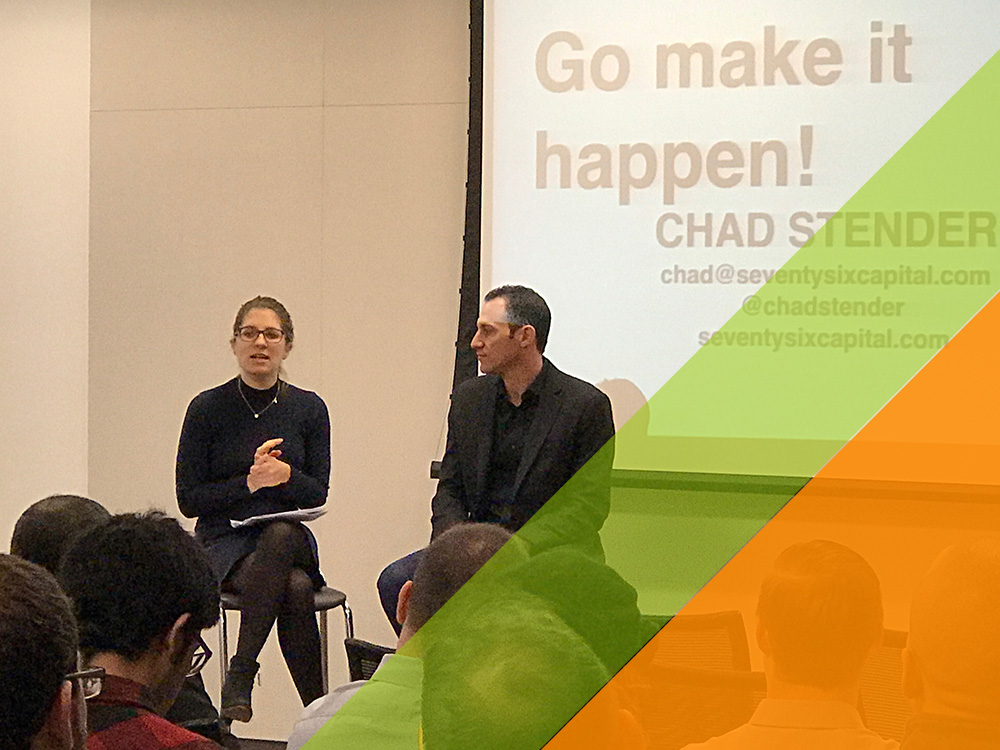 Must be a New Startup

Applicant must be a newly formed startup without any official prior funding.

Must be Tech

Startup idea must be a tech-related idea.

Sustainable Business Plan

Must be a realistic and sustainable business that can grow in Camden

Single member or Teams

Single founder startups or a team can apply. 
HQ based in Camden

Winning Startup must setup HQ in Camden.

Hire 50% in Camden

Startup's workforce must be at least 50% Camden Residents or Students from Camden.

Sustainable Business Plan

Must submit application by 6/30.
PRIZES
Grand Prize
$25,000
1st Place winner receives $25,000 to build their startup and grow it in Camden.
Secondary Prize
Free Office Space
1st and 2nd Place will win 1 year's worth of Coworking Space plan at Waterfront Lab.
All Participant
Community Membership
Community Membership worth $20/m, free for all participants for 1 year.
39.946745
-75.12523599999997
September 16th, 2017
Waterfront Lab
121 Market St.
Camden, NJ 08102
#65ad4c